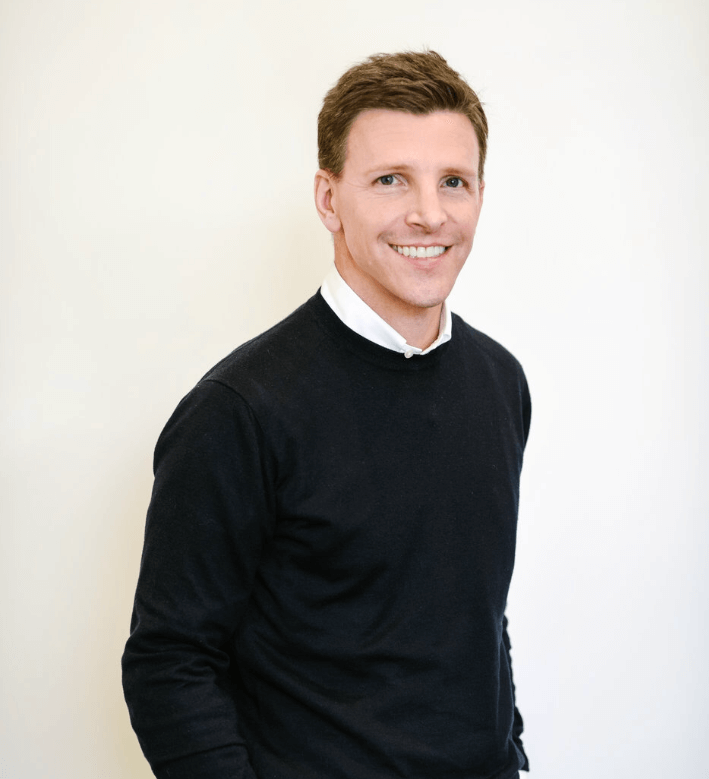 Dr. Jeff Berndt is dedicated to providing a gentle, informative approach to dentistry. His goal is to help his patients achieve optimal oral health.
Dr. Berndt earned his Bachelor of Business Administration degree at The University of Puget Sound in 1991. He then went on to earn his Doctor of Dental Surgery degree at University of Southern California in 1994. He is a member of the American Dental Association and the American Board of Orthodontics.
In his spare time, he enjoys spending time with his family and friends, traveling, skiing and practicing yoga. Dr. Berndt also volunteers abroad to provide dental treatment to children in underserved areas like Nepal, Cambodia and Guatemala.